We Are Serious
About Security
Foresight™
Our Remote Management & Monitoring takes the guess work out of Desktop and Server maintenance.
Profile & Protect
Security is useless without defined policies. With a specifically defined policy in place risky network activity is a thing of the past.
Detect & Respond
Remediation is the name of the game. In today's dangerous climate - passive security is no longer enough.
Our Services
We leverage Security Best Practices in conjunction with  industry leading security monitoring and management that takes the Data Breach monkey off your back. Backed by a Million Dollar Ransomware Guarantee*  We truly stand above the rest.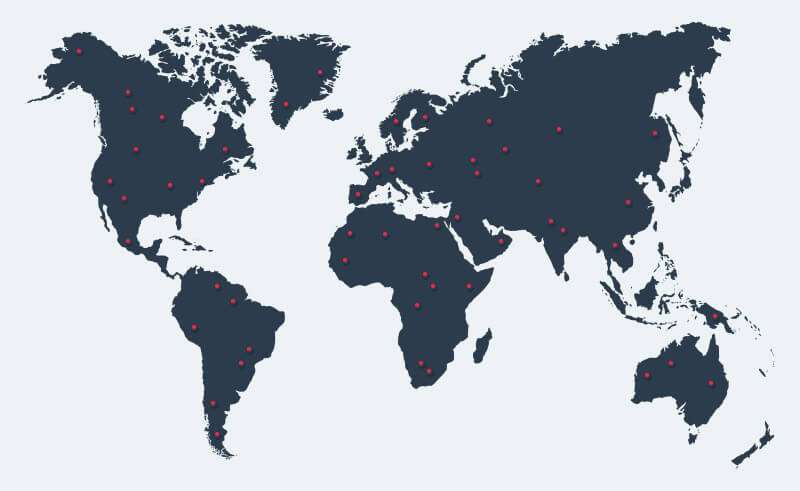 Our Network
 A vast and always growing network of resources all over the globe with thousands of endpoints, clients everywhere are realizing the power of infrastructure hardened against evolving threats.
Monitored Endpoints
Endpoint protection consist of multiple types of solutions and typically includes antivirus, anti-malware, encryption, firewall and other security measures such as patching and configuration management.
 Attacks Blocked Per Day
Every 39 seconds there is an attempted hack; just a single vulnerability can lead to crippling and costly interruptions.
Saved
The Average cost of a Data breach has increased 6 percent just in the last year to a whopping 3.6 Million dollars. And remember...It only takes once.
YOU CANT AFFORD TO BE VULNERABLE